Welcome to Bmore Secure, a part of Got Ur 6 Gear!
We're your quick link to the self protection products you can use to keep you safe and secure from the dangers that can come at any time.
Please Enjoy Your Stay.
Check out what we have below and feel free to stick around and get info on tips for staying out of harms way.
---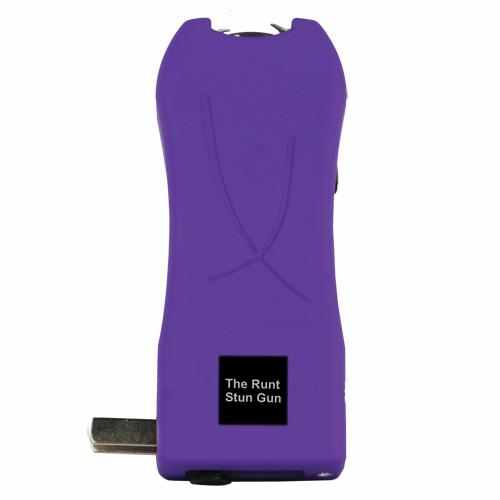 Show your Purple Pride and be safe at the same time!
THE RUNT 20,000,000 volt Stun Gun now has a LED flashlight and wrist strap disable pin. It's easily concealable, and virtually undetectable in the hand of a woman or a man. What your attacker doesn't see will drop him like a roach who has ingested a little too much Black Flag. The Runt uses a new cutting edge micro-technology to deliver super powered protection. You can carry the Runt in your hand or pocket. If you would like to wear it like a cell phone there is a heavy duty nylon belt loop holster included. Available in 2 colors Black and Purple. LIFETIME WARRANTY
$25.00
---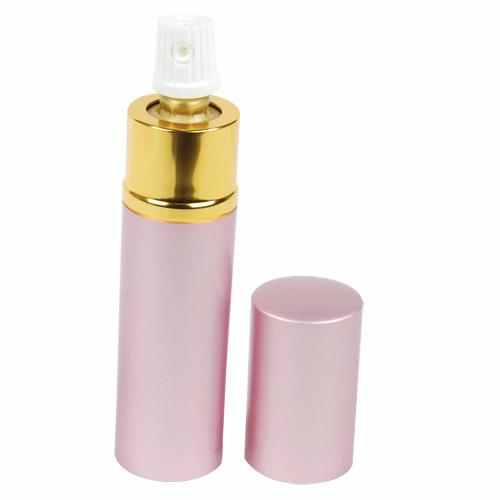 Pretend you need to freshen your lipstick and POW! This Pepper Shot Pepper Shot ½ oz canister contains 20 half-second sprays with a range of 8 feet.
$12.00
---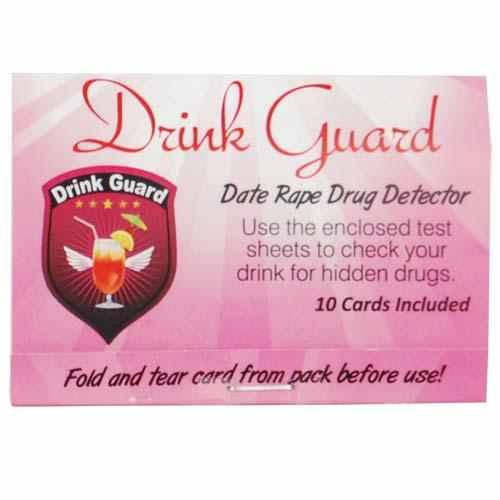 Drink Guard Date Rape Drug Detector. This is a test kit to test your drinks for hidden drugs. Each test kit comes with 10 Test cards, each card has 2 test on each card. The test is easy to preform just put a drop of your drink on the test area and wait until it dries. You will then know if your drink is safe to drink or may have a hidden drug inside. Use these test strips to detect the possible presence of illicit Date Rape drugs like GHB and Ketamine in alcoholic and non-alcoholic beverages. Drug-facilitated sexual assault, commonly know as "Date Rape", occurs when illicit drugs are slipped into an unsuspecting victim's drink. Each book measures 3 1/2" x 2 1/2"
$15.00
---
They look like an ordinary pen, but feature a 2.13 inch blade that is revealed by pulling the pen apart. Comes in Black, Silver, and Gold.
$10.00
---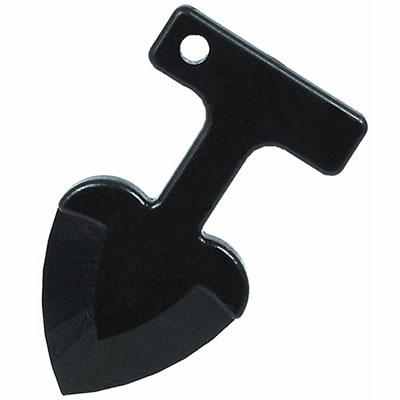 Remember how the self defense experts would tell you to place your keys between your fingers and punch? Now there is something much better and more effective. Carry the Heart Attack on your key chain and be ready to protect yourself anytime.
$6.00
---